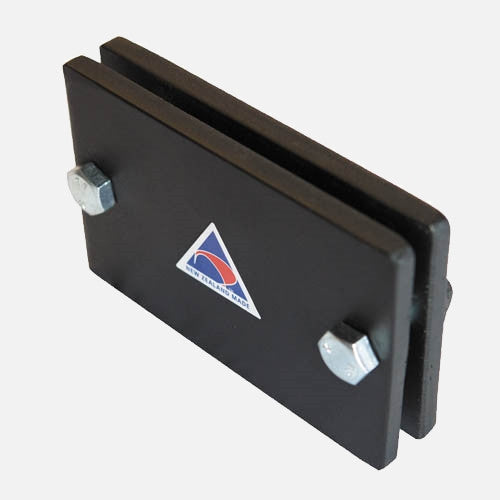 The Rammer
Regular price $60.00 Sale
The Rammer is a bolt-on accessory for your Slammer. Use it to ram down soil and fence posts. The Rammer can also be used in conjunction with the Slammer Foot for compacting earth, trail-making etc.
Interchangeable accessory.
Increases surface area of tool for tamping down.
Converts the Slammer tool into a sledge hammer.
Inclusive of shipping within New Zealand.
For international orders please either contact one of our suppliers or email us directly.